The CDC has released its most recent updates to the Vaccine Information Statements that are used within your EHR application. We urge you to download the most recent VIS information sheets so that the most up-to-date statements are being distributed to patients.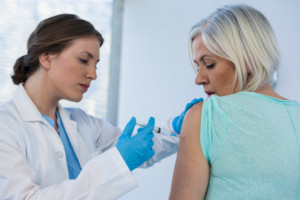 Forms can be manually downloaded from the following website under the Non-routine section:
https://www.cdc.gov/vaccines/hcp/vis/current-vis.html
2020 VIS Updated Sheets:
Follow steps required by you EHR vendor to download these. If you need additional assistance, please reach out to your eMedApps Project Manager for more details!