Are you a new user with a NextGen application? Did you know that from right within the EHR, you can copy user preferences?  This is a hidden gem within NextGen that many clinics are not aware of, but with appropriate access, this allows users to copy certain sections of various user preferences from one user to either another single user or multiple users. So how do you do this?
From within the EHR, select Admin – Copy User Preferences.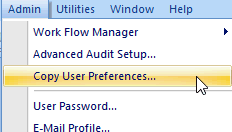 Listed below are the user preference options that each practice has available to copy.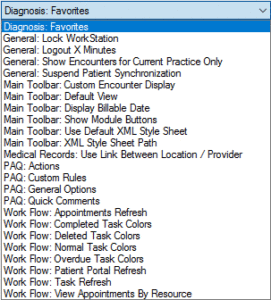 Using this tool can give your new users a nice advantage by starting with PAQ custom rules, or work flow task refresh, etc., already set up and functional for them to use.  This utility comes with the NextGen application and is installed and ready to use for your practice!  Start taking advantage of this time saving option now and be on the lookout for more hidden gems for your NextGen system.