As health centers continue to administer the COVID 19 vaccinations, here are some instructions on best practices for configuring your electronic health record to provide this service to patients. There are several steps to perform within File Maintenance to ensure that your vaccinations are properly configured – we have the steps listed below.
COVID-19 Vaccine Configuration
Select Vaccine Inventory from EHR System Master Files
Select Norton New
Select the Vaccine from CDC Vaccine List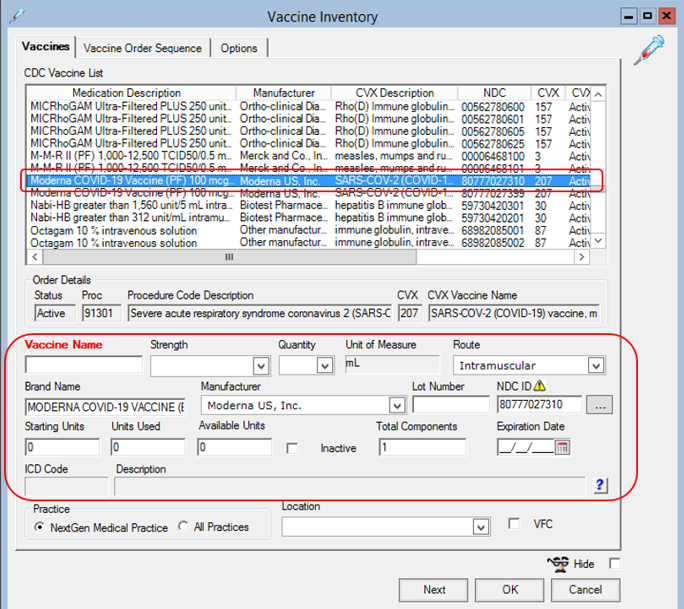 Configure Current Procedural Terminology (CPT®) codes
Select CPT4 Codes from EHR System Master Files
Select Norton New
Enter code and description
Administration Codes
Moderna 0011A, 0012A, 0013A
Pfizer 0001A, 0002A, 0003A
J&J 0031A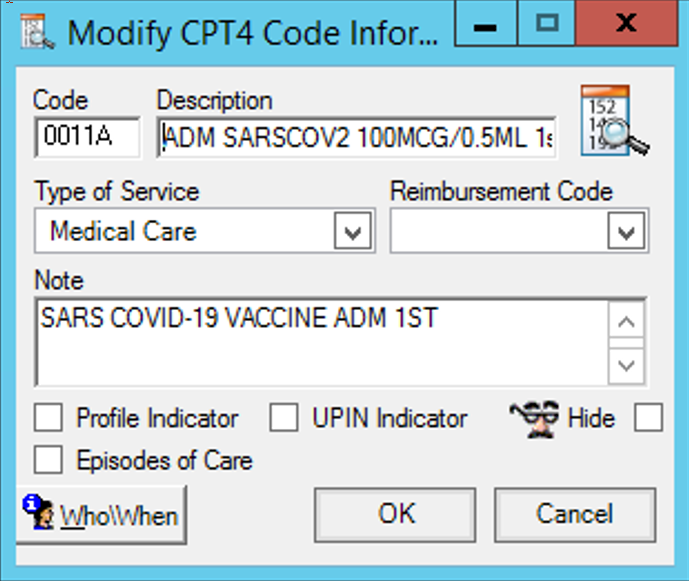 **Description should differentiate between 1st, 2nd and 3rd doses for Moderna and Pfizer**
Configure Service Item Library (SIM®) codes
Select Libraries and then the Default Service Items
Norton New
Select the CPT4 code
• Pfizer – 91300
• Moderna – 91301
• Janssen – 91303
 Enter Component Global
 Enter the Effective Date and the Expiration Date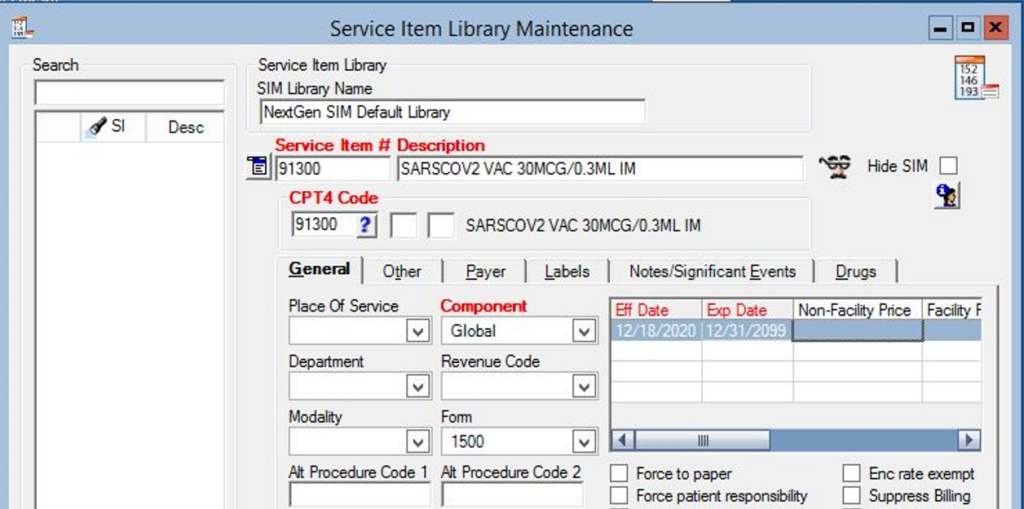 Configure the NDC #
Select Libraries and then the Default NDC Library
Norton New
Scroll down to the bottom of the listing
Double Click in the NDC Id column
Enter the NCD ID and corresponding information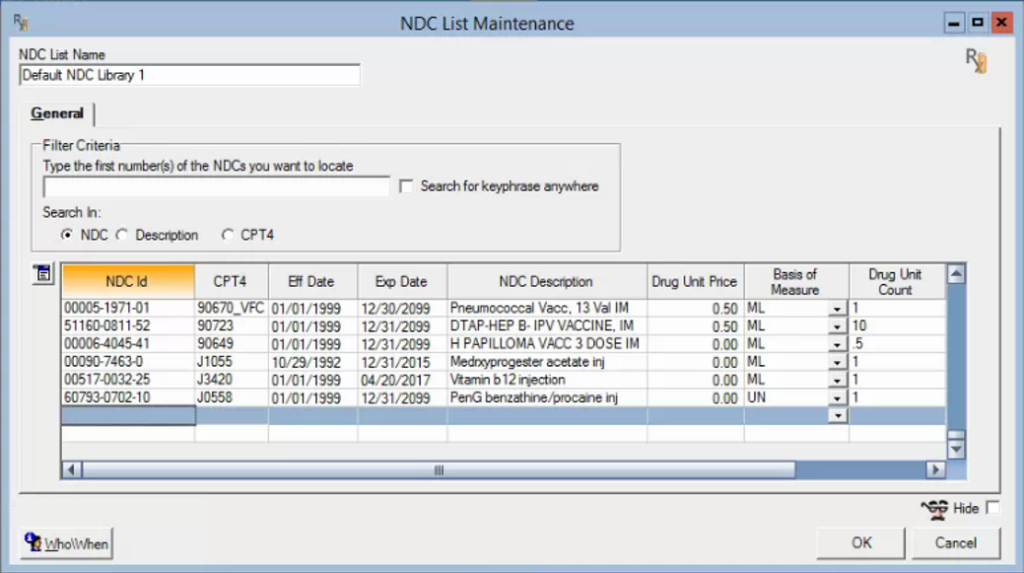 Configure Practice Preferences
Select Practices from EHR System Master Files
Select the Default Practice
Select Preferences button
Select Orders Module
Select IMM tab
Select Adult from Favorite Category
Select yellow folder
Enter CVX #

Moderna – 207
Pfizer – 208
Janssen – 212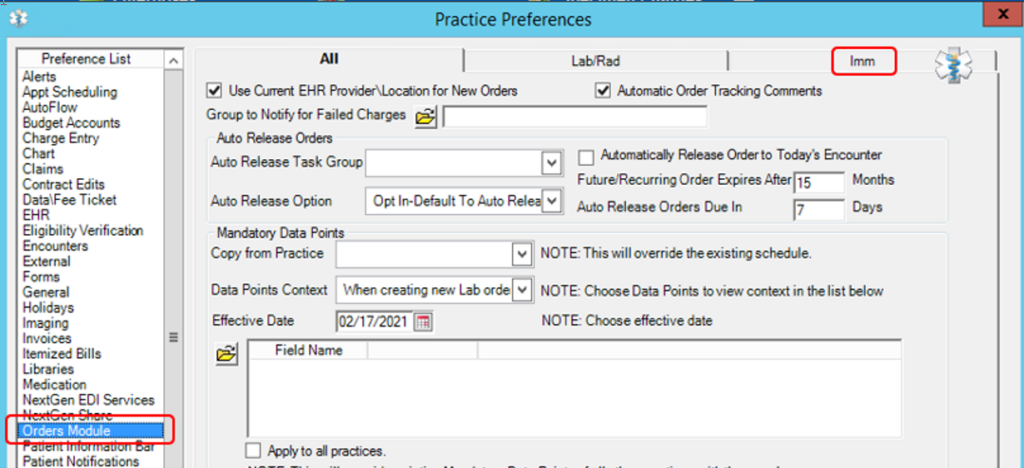 If you need assistance adding these codes to your NextGen system, eMedApps is here to help. Contact us today.