Have you ever logged into Nextgen and wished you could customize a few things to help navigate through NextGen easier?  Did you know that NextGen has several settings options that you can customize to help make your workflow smoother? This blog will provide you with a few quick and easy tips to help you get your NextGen system in customized order that works best for you.
Do you only need to view incomplete Tasks?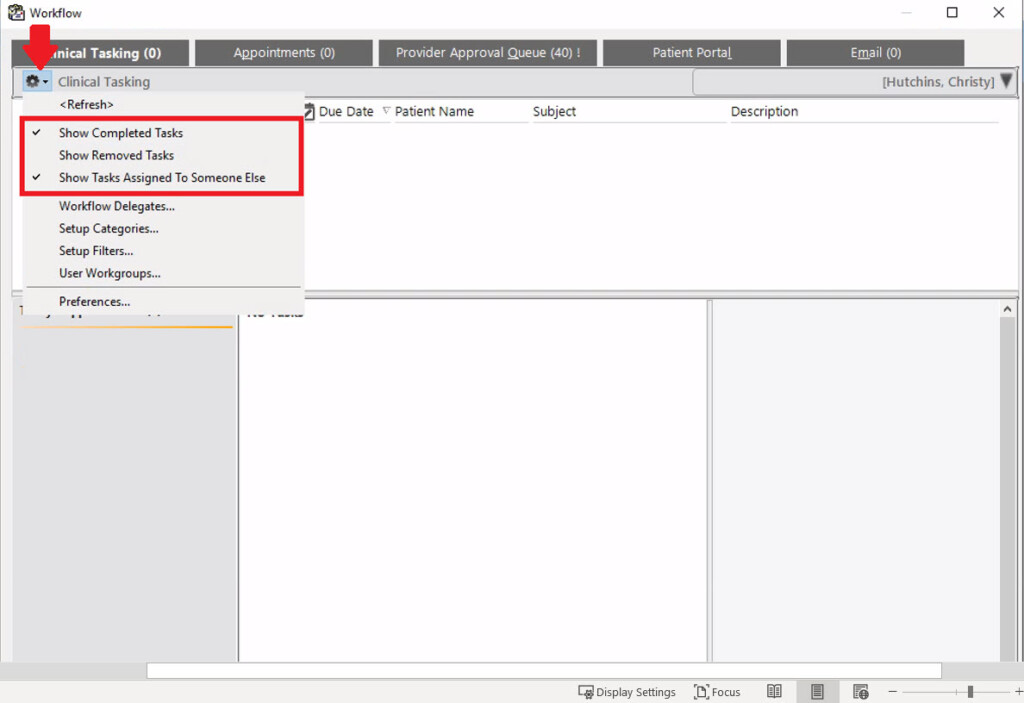 When you log into NextGen, are you seeing both incomplete and completed tasks? Would it be easier only to view incomplete tasks? No worries! To set this up, click on the setting icon in the top left-hand corner. You might see a checkmark next to Show Completed Task, Show Removed Tasks, or Show Tasks Assigned To Someone Else.  If these are marked, these task types will show up in your box. To fix, uncheck them all, and it will just keep your current open tasks. If you ever want to see those types of tasks again, simply recheck the appropriate item.
What about issues finding particular Patient Chart items?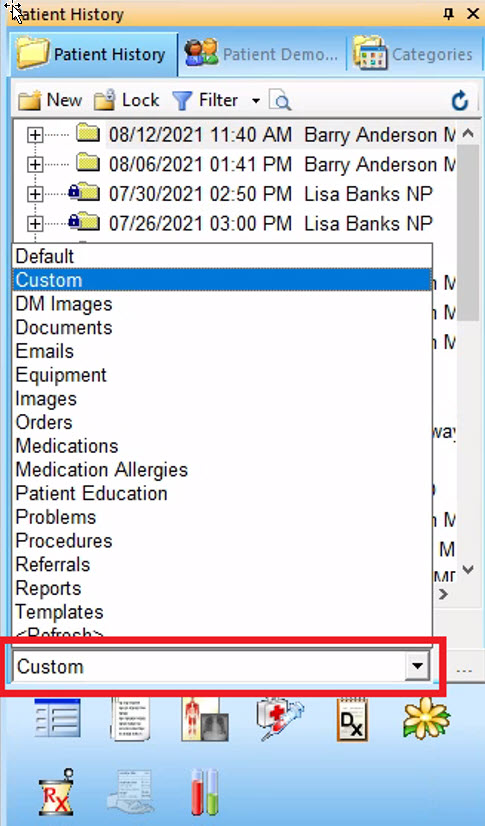 Have you been in a patient chart looking for something particular in their history but can't find it? Click on Patient History in the top left-hand corner and select specific items you want to see. You can customize your view based on the categories you need the most. You can also change it to show all items again when needed.
Have you ever had trouble finding the correct encounter for your provider?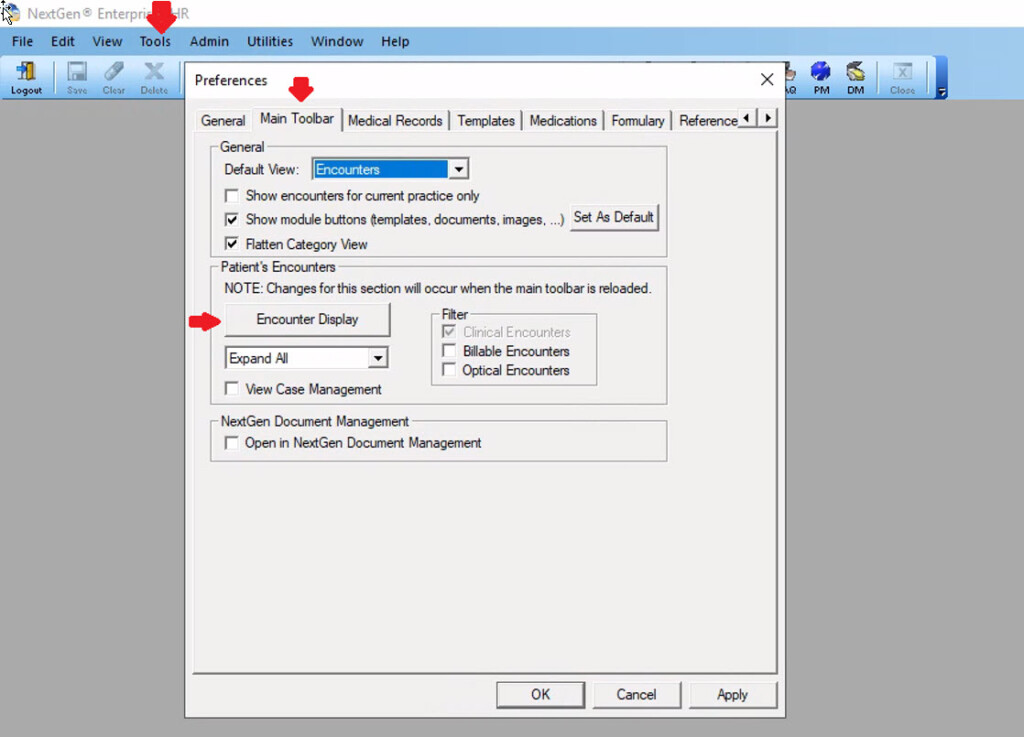 If you have, here's a quick tip for this. Add the date, time, provider, location, and notes to the encounters. You can also change the way the date and time format look and customize what information will show. Doing this will make it easier for you to find the correct encounter to document under. At the top, click on Tools and then Preferences. Then click on the Main Toolbar tab. Here you can click on the Encounter Display button.  You will next need to put a check box next to each item you want to show on the encounter. Hopefully, these tips will help you avoid documenting on the wrong encounter in the future.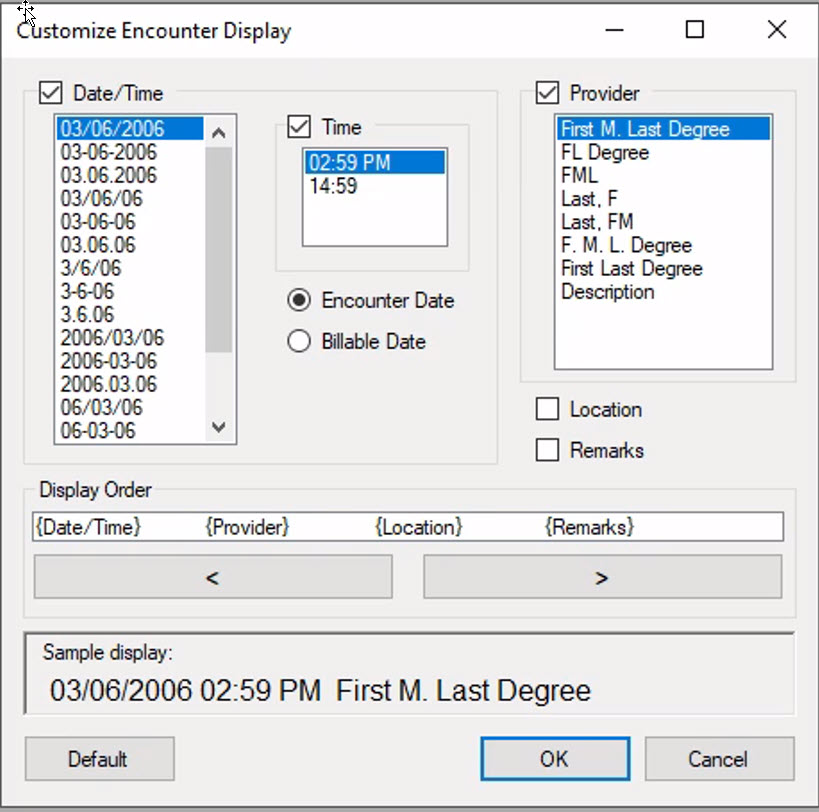 We hope these 3 tips and tricks are beneficial in helping improve your workflow, finding patient chart items, and completing encounters. If you have any questions, please feel free to reach out to eMedApps directly.